Full-Service Imaging and Telemedicine
At Charleston Mobile, we take the precious time of the doctors and support staff into consideration.
Our experienced internist, Andrea Nicastro, DVM/DACVIM will come to your clinic, perform the ultrasound on your patient, and provide you with a comprehensive report. The report will include sonographic findings and internal medicine diagnostic and treatment recommendations with annotated images identifying any pathology or areas of interest. If needed, she can perform ultrasound-guided needle aspirates, abdominocentesis or pericardiocentesis.
Charleston Mobile will help you get the answers you need quickly all while keeping your cases in-house. You will receive routine reports within 24 hours of case submission; STAT reports in less than 6 hours.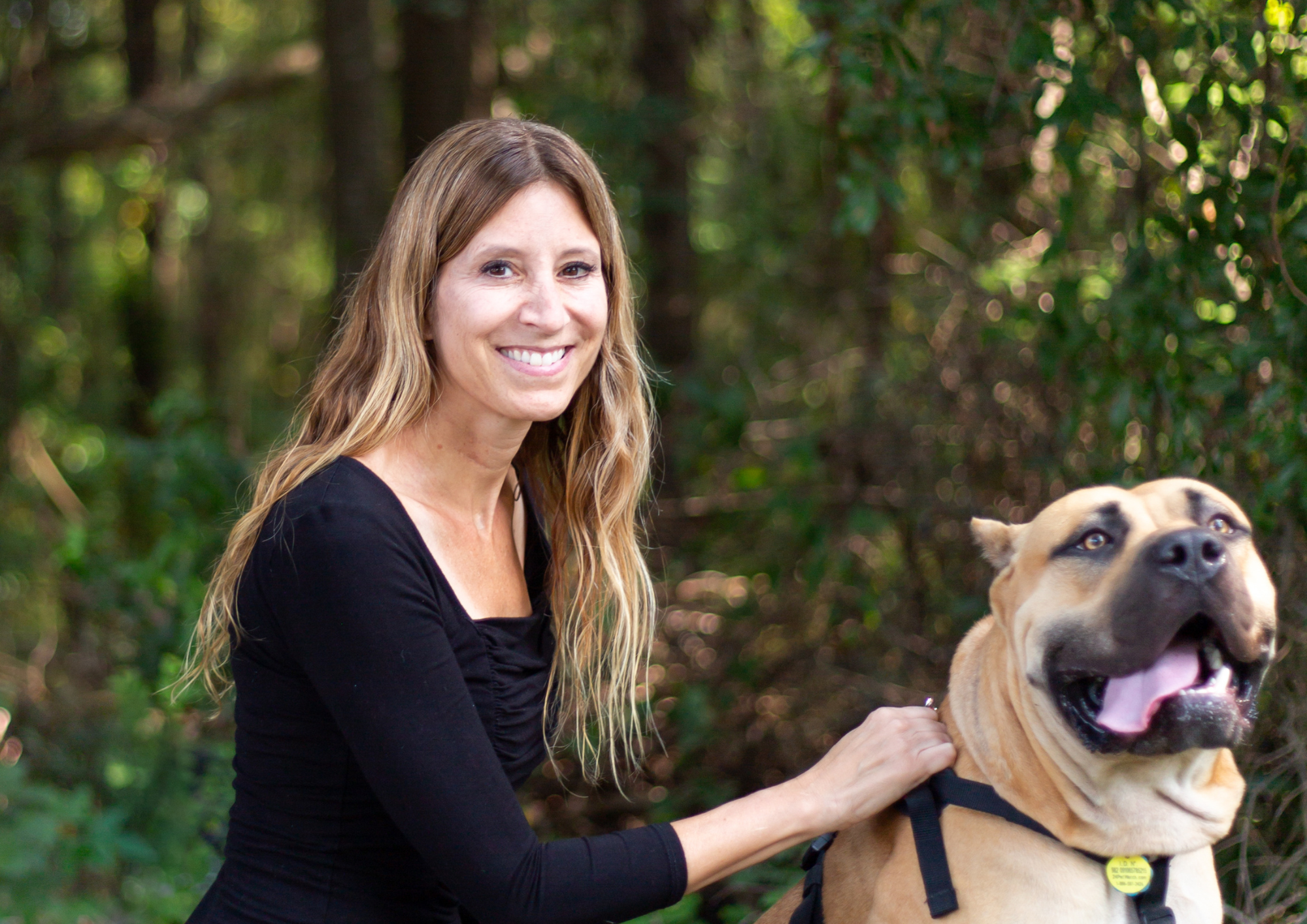 Andrea Nicastro
MPH, DVM, DACVIM (SAIM), SDEP® Certified Sonographer
Optimise the talents of our pragmatic internal medicine specialist. Learn more about her here.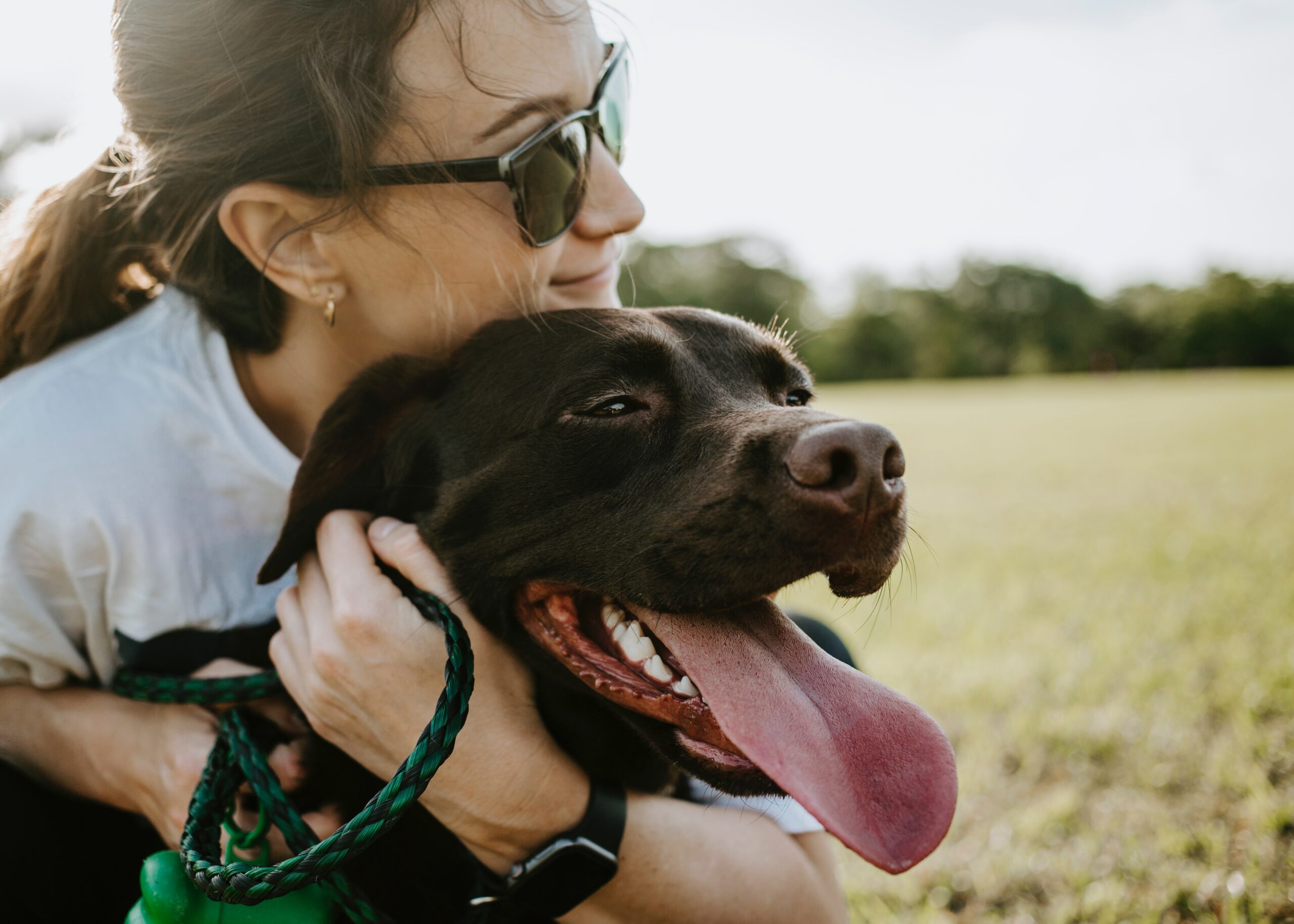 Why Charleston Mobile?
From quick response to easy scheduling, our team of specialists are on the road Monday – Friday serving quality reports with cutting edge technology and high resolution imaging.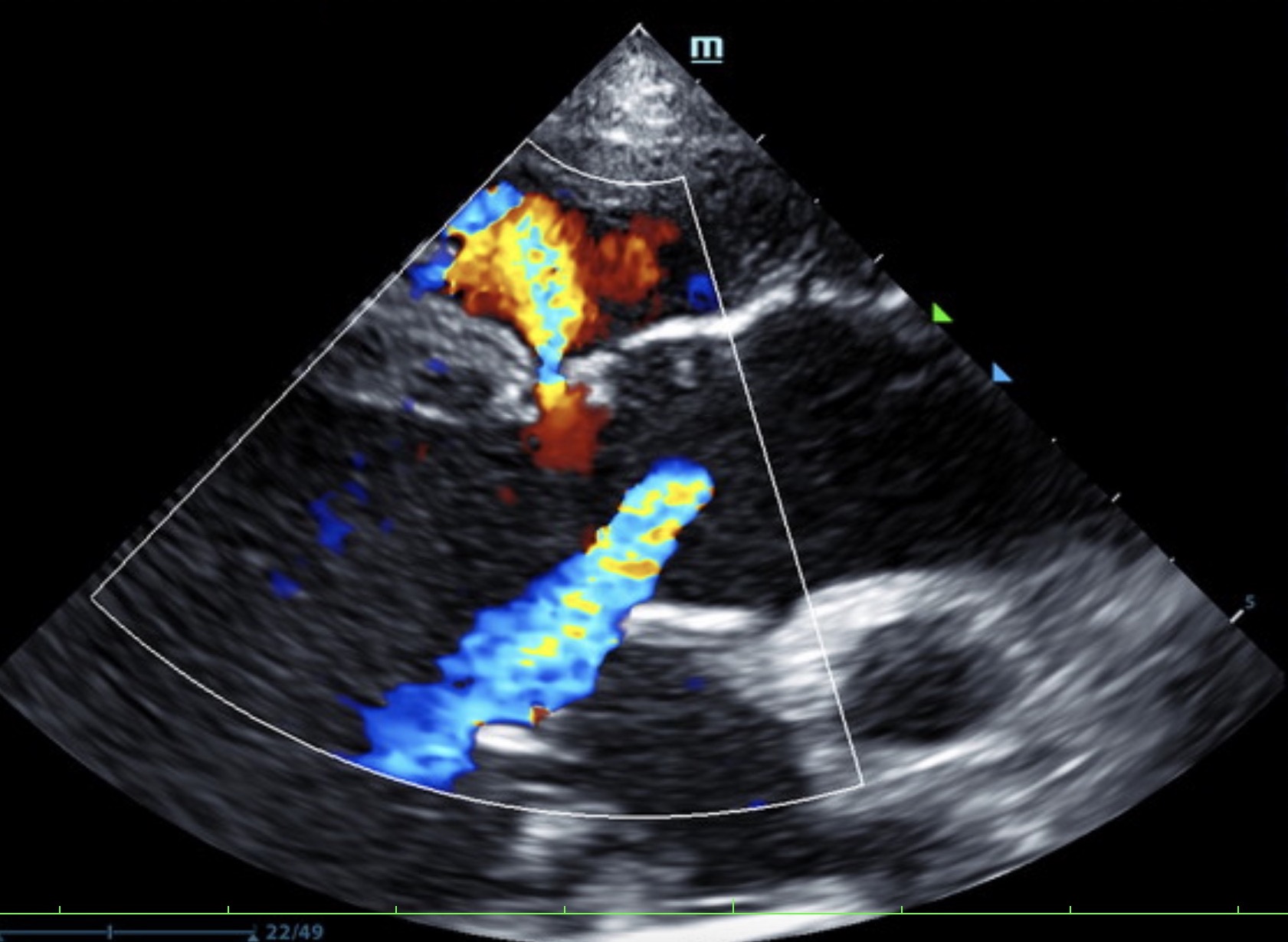 Sonography Services
Pragmatic diagnostic efficiency – oriented interpretation. Complete image sets every single time. New customers receive the first ultrasound for FREE. Call now to schedule.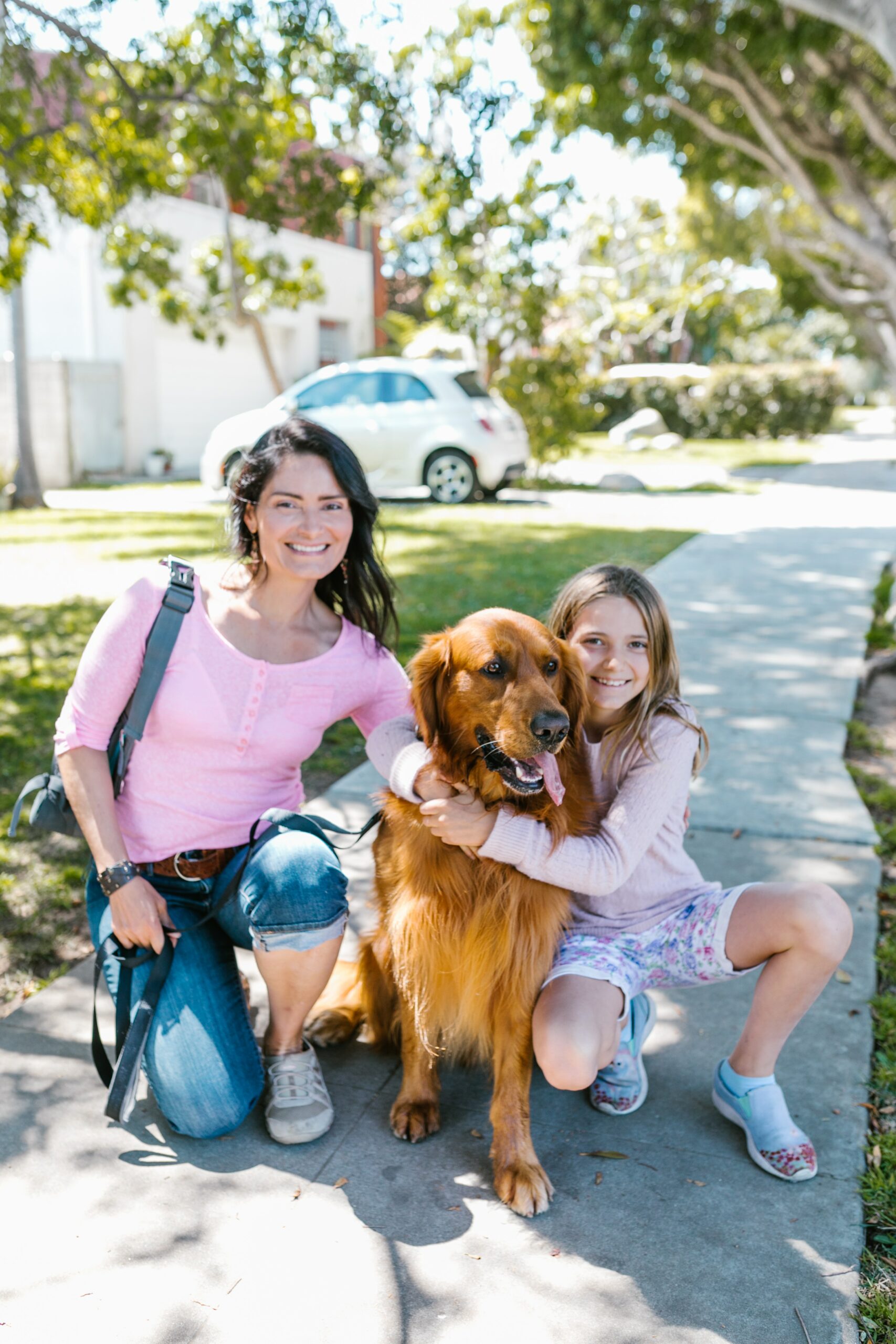 Appointments
Call, text, or email us for your appointment. Charleston Mobile generally gives a 2-hour arrival window. Please have patient forms filled out before our team arrives.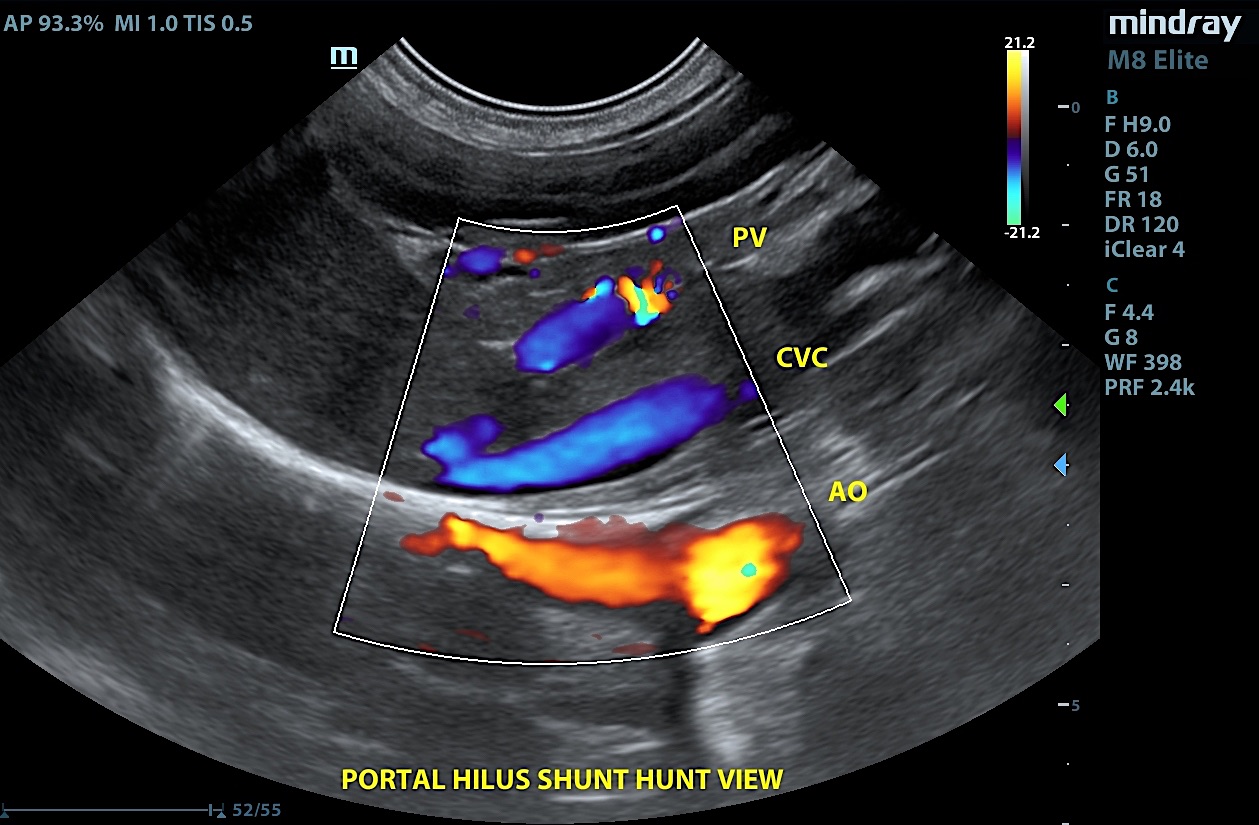 Looking for Your Ultrasound Report?
You will need your clinic username and password to access this site.
---
Scanning Through The Mysteries: A Charleston Mobile Event
SonoPath's 2023 Star Cases
Charleston Mobile powered by Sonopath, a mobile veterinary ultrasound service, gives you a sneak peek on its monthly Star Cases.
Curious to read more? Click below.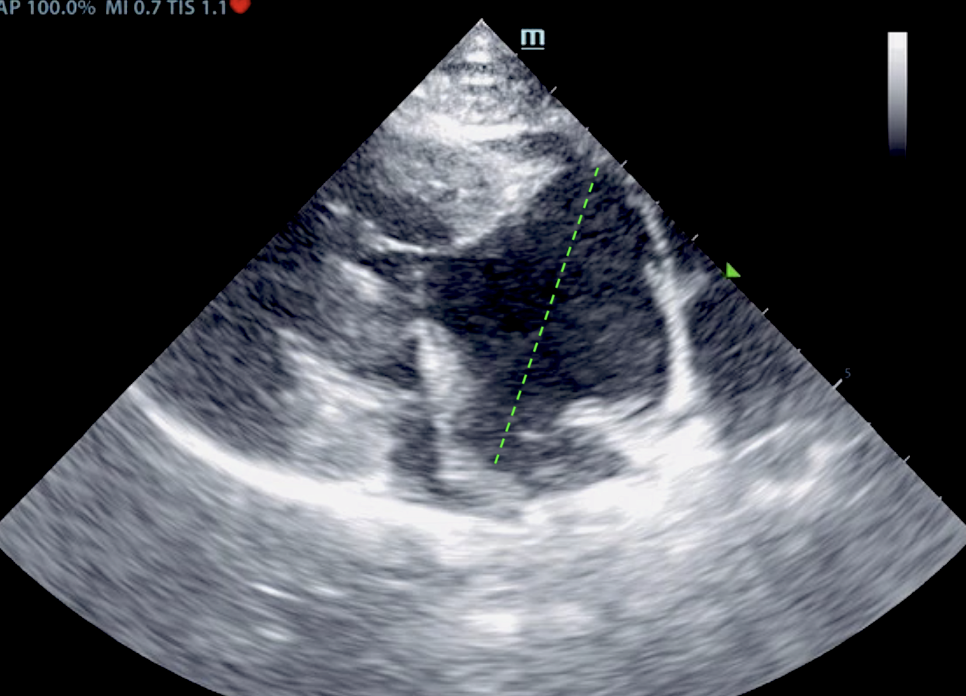 VSD, CHF, and Thoracic Mass In A 4-Year-Old Intact Male Sphynx Cat: Our 2023 Star…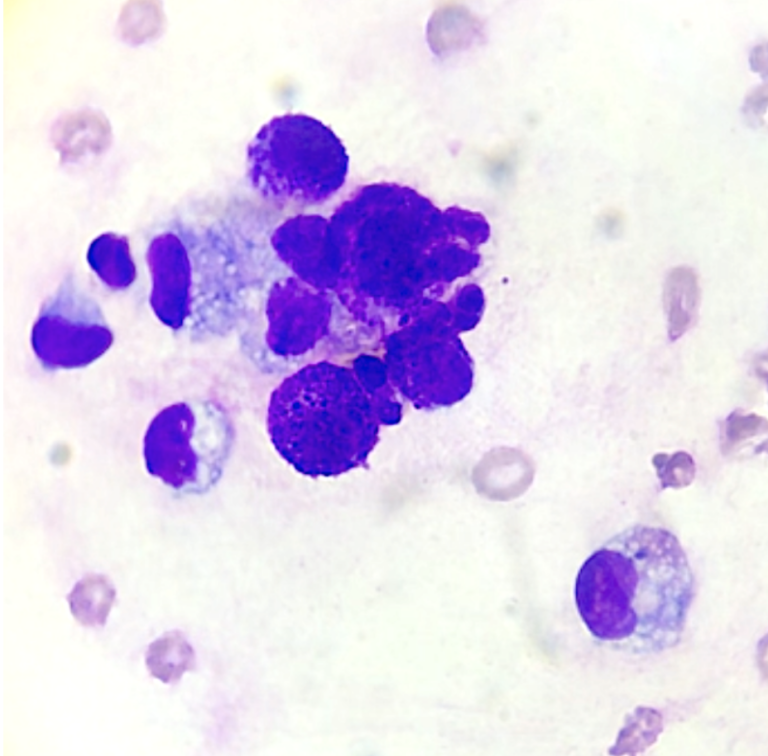 Retrobulbar Mass – Right Eye In A 4-Year-Old, MN, English Setter: Our 2023 Star Cases
Jejunal Foreign Body In A 1-Year-Old FS Golden Retriever: Our 2023 Star Cases